Having been in business for over 25 years, we have helped hundreds of homeowners make their dream homes a reality.
Whether you're looking to add an addition, update your kitchen, create a spa-like bathroom, or undergo a whole home remodel, we can help you bring your ideas to life. We consider both your needs and wants to create beautiful and functional designs for your home. Once you're confident with the plan, our skilled crew will transform your home into the space that finally serves your family's needs and lifestyle.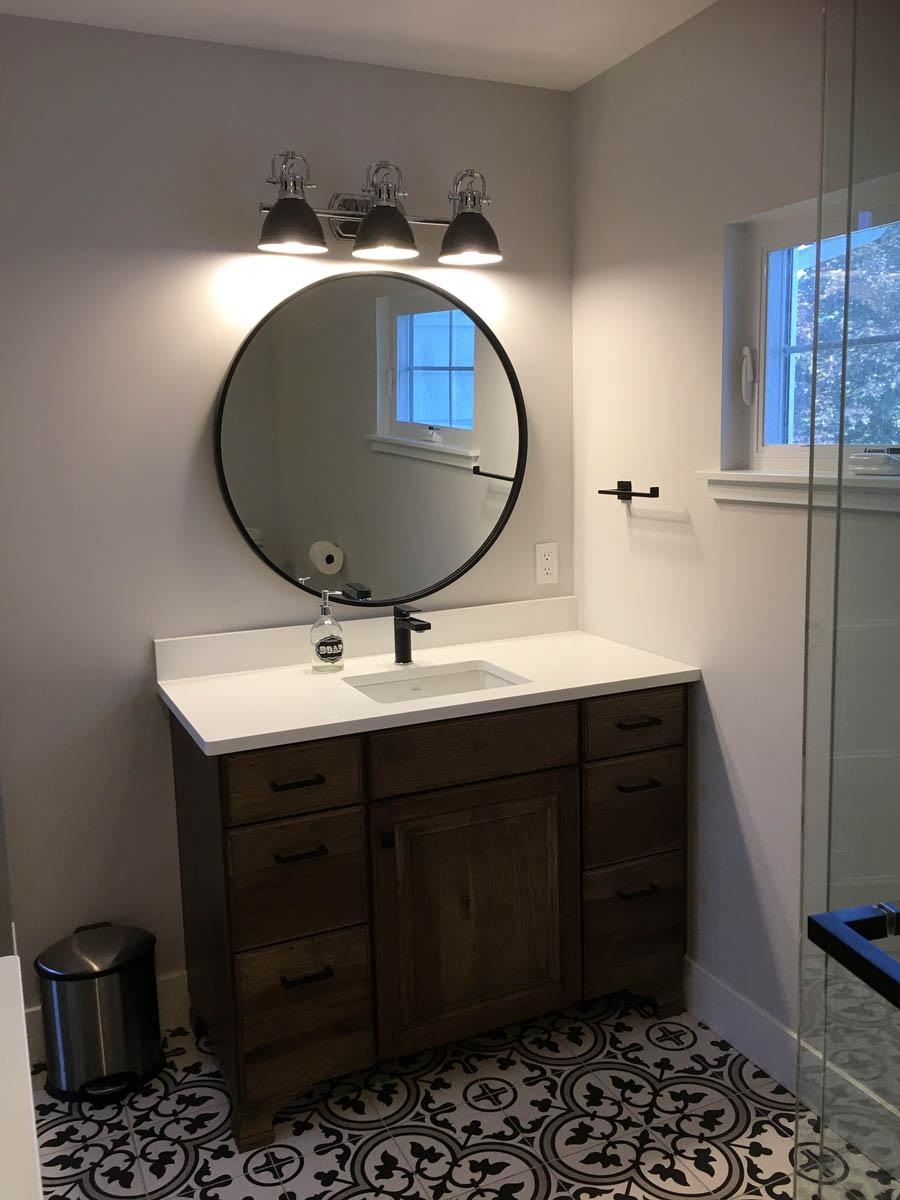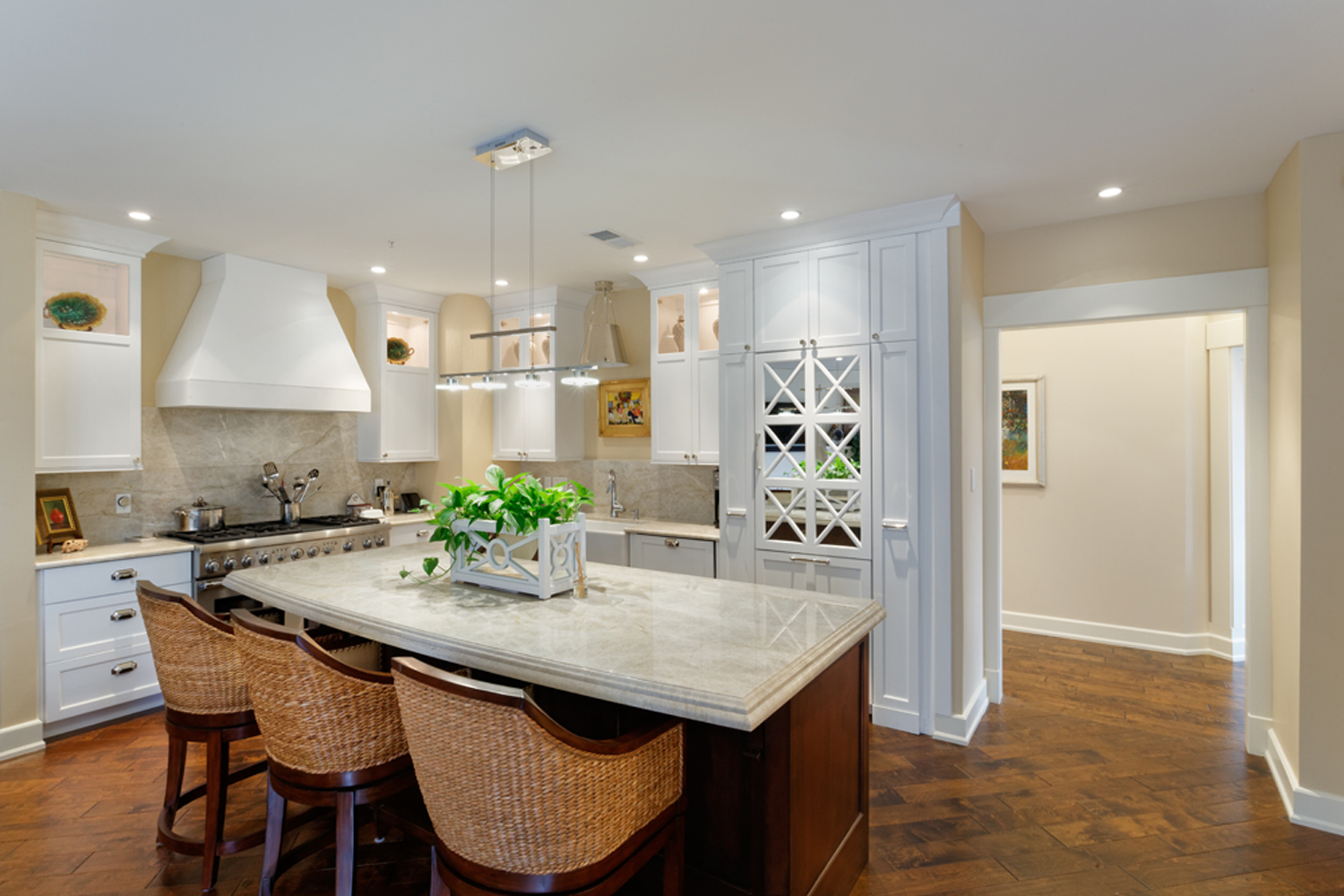 You want to make your dream kitchen or bath a reality, without the unpleasant surprises home renovation can sometimes bring.
Our decades of experience in design, building, and renovation means less stress and less unforeseen issues for you. Our team of experts is committed to seeing your project through from beginning to end with the highest quality service and craftsmanship. We'll take care of all of the logistics, so you can focus on what really matters to you.
We are committed to sourcing high quality custom built cabinetry. Our suppliers source American hardwoods from sustainably managed forests and work with craftsmen right in the heart of Amish country for a truly US made and manufactured product. Each piece is completely custom and made to order, resulting in a functional piece that will last a lifetime. You can take a virtual tour of one of our supplier's Ohio manufacturing facility in this short video.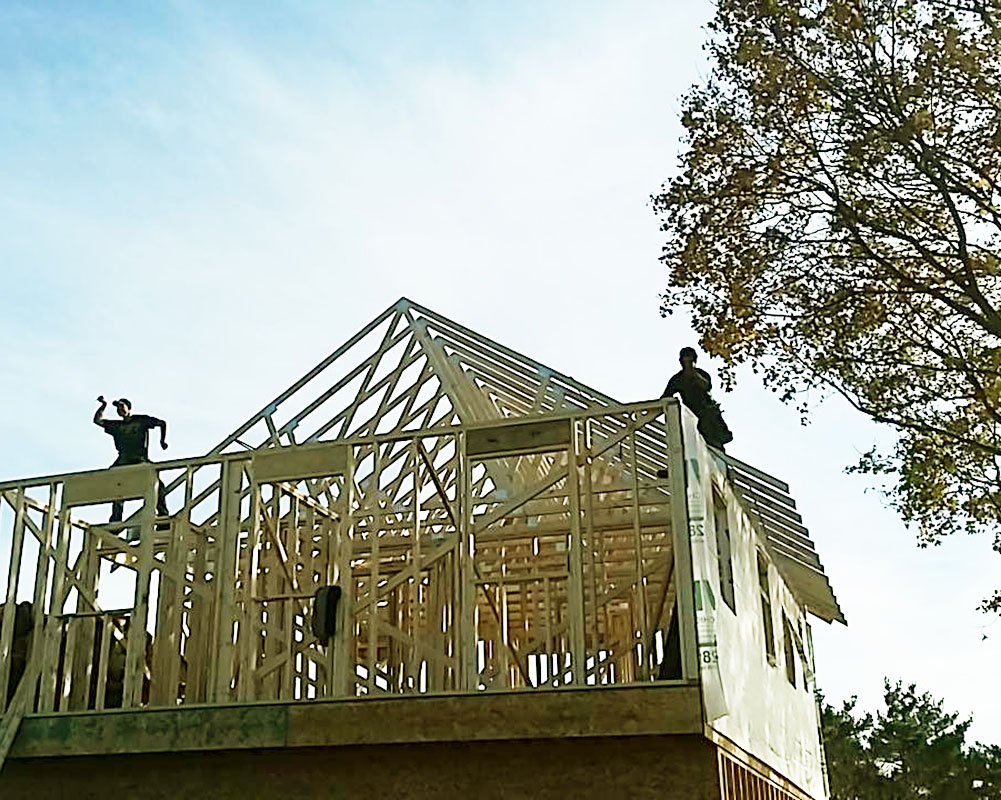 Having served the West Michigan community for over 25 years, we take pride in working with you— our neighbor. Our crew brings both skill and professionalism unparalleled to others in the building and renovation industry, so you can have confidence and trust in each member of our team as we bring your dream home to life.
"We initially worked with Ralph on a partial kitchen remodel which turned out great. We were very happy with his and his subcontractor's work, so much so that we proceeded to do an entire master bath renovation the next year. The project was started and completed on the proposed timeline and the quality of the work was excellent. The cabinetry is very high quality and has performed very well. The subcontractors were also very easy to work with and took pride in and care with their work. I would have every confidence in contracting with Ralph do perform any home renovation project."