3D Rendering
Kitchen Design
Bathroom Design
Kitchen Remodeling
Bathroom Remodeling
Home Additions
Custom Kitchen Cabinets
Custom Bathroom Vanities
Custom Cabinet Doors
Custom Countertops
Custom Pantries
Custom Walk-in Closets
Laundry Room Design
Mudroom Design
Pantry Design
Basement Design
Lighting Design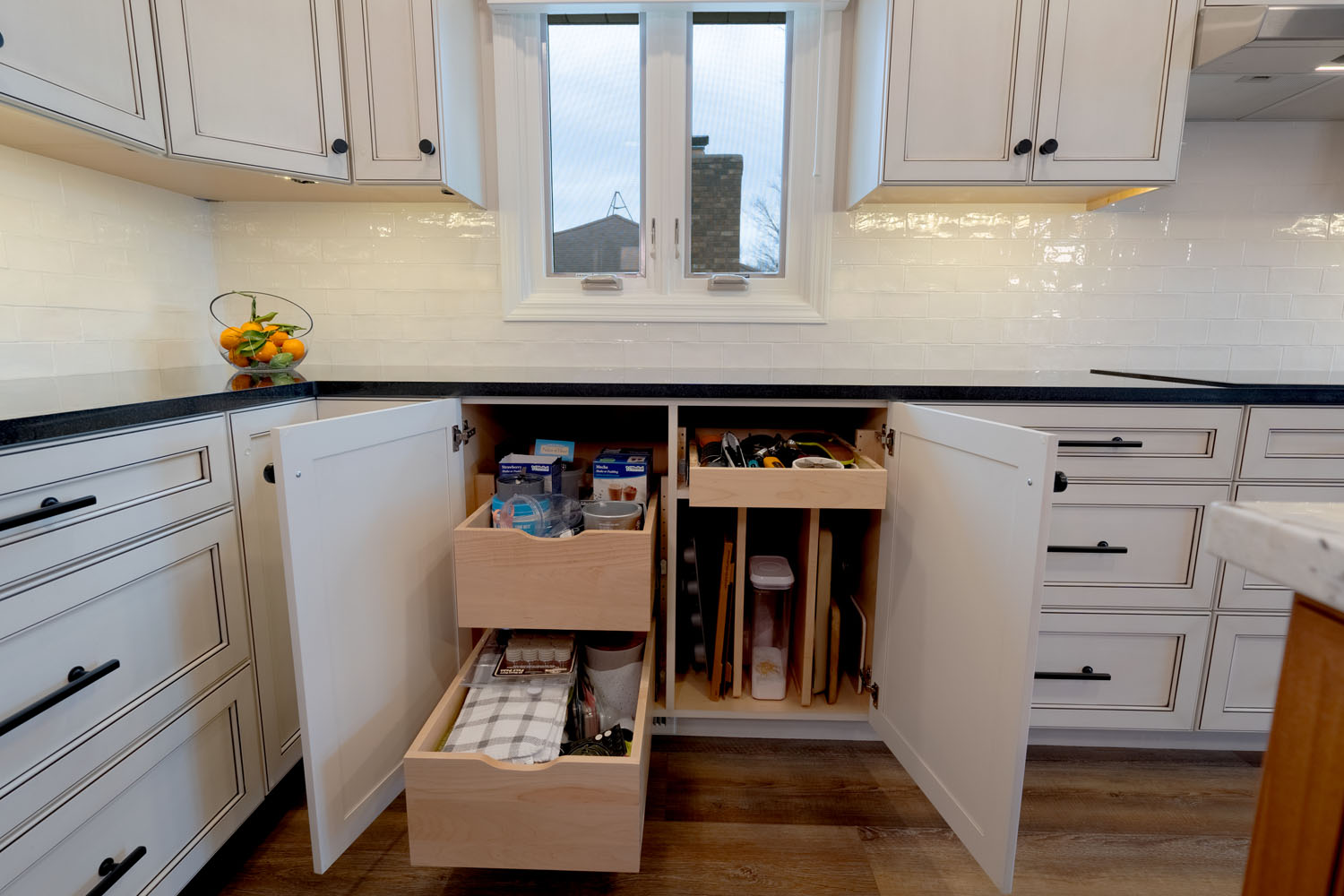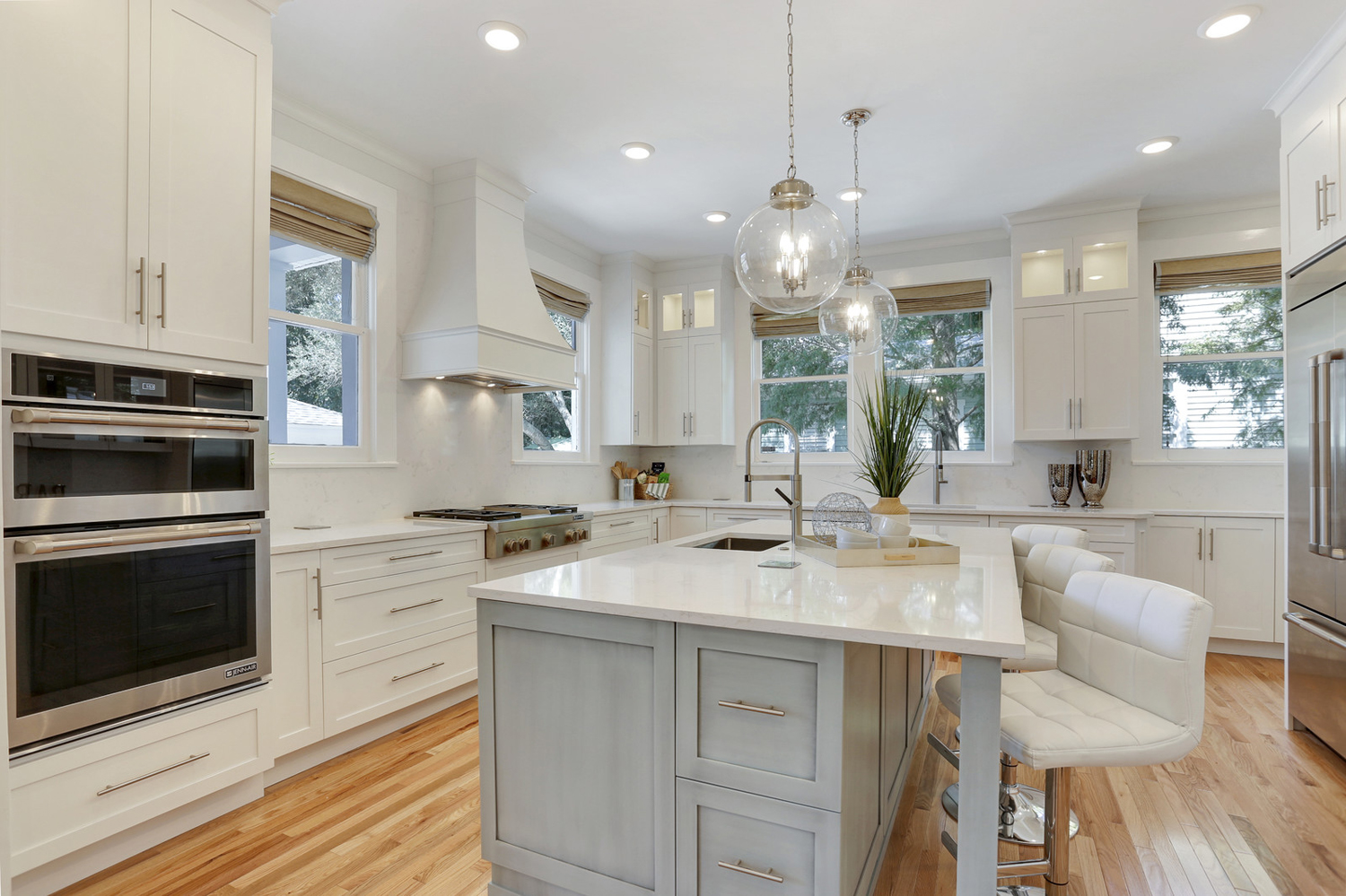 We source local, hardwood, custom built cabinets, all made right here in the USA. We can design, build, and install in any space— no matter how unique the dimensions— making your investment last for years to come. 
To learn more about our materials, request a free consultation below.
Renovation / Project Management
Tell us your vision, and let us take care of the logistics.
Whether you're looking at a kitchen or bath remodel, main floor revamp, new addition, or finished basement, we can help! Home renovation can be stressful, but our team of professionals has the skills, resources, and experience to make your renovation go as smoothly as possible.
Click the button below to see how we can help you!